How To Change My Grade In University Portal
How To Change My Grade In University Portal? Many college students want to improve their grades, but few have the time to spend doing additional work. Fortunately, there are a few simple habits a college student can adopt in order to get better grades. Read the tips below to find out How To Get a Grade Change in College. Completing a list of goals at the beginning of each day will not only help you be more organized, it will also help you become accountable for your success. For example, one of your goals for the day might be "complete 10 practice math problems"; this is a goal that can be completed in a relatively short amount of time and will help you stay on track. Check off items as you complete them and notice the sense of satisfaction you feel when you complete your list. For best results, make sure your daily goals are realistic and that you can complete all goals in that day then how to get a grade change in college will be possible.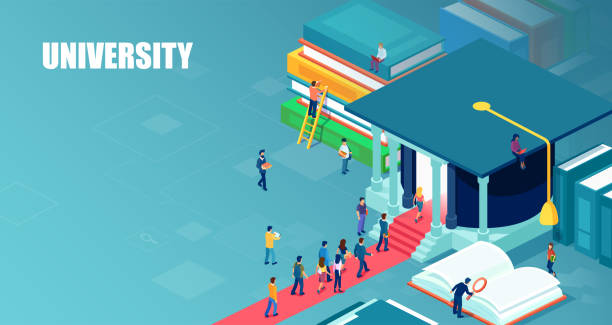 How to hack your grades on student portal
Many students are eager to know how to hack your grades on student portal while in high school or university. Failing is part of life and in the school system and this comes with a price. When you fail, it might end your chances of ever getting that dream job, better school. This will also lead to academic probation and removal of financial aid, scholarship, and many others. To know how to change your grades online hack, we will spread this article in different phases. To understand what is grade hack is all about. You have to understand the rudiment to hack your grades, remove academic probation and hack your GPA for a better transcript.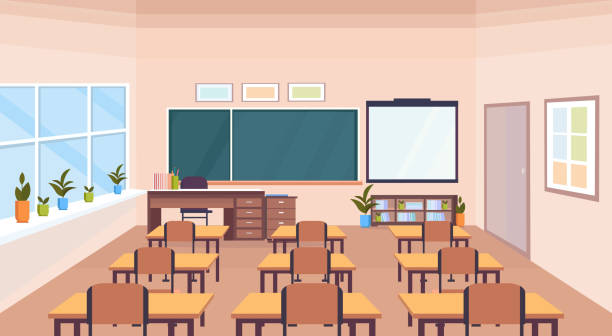 How to change your grades online hack
When you understand everything about your student portal which hosts your academic records, scores, personal info. To change your grades online hack, there are two methods that you require to change your grades.
Temporary grade change to hack school grades
This is mostly done by students in high school because to get a cheap score or brag about in school. It's important to know that temporary grade change works with the inspect element. We will show you how you can use the inspect element to hack your grades on student portal.
How to hack a school website and change your grades
We have discussed on length on changing your grades and possible ways to hire a hacker to changes your grades. Every step to alter any score on your high school and university website will be protected in every school district.
Conclusion 
.I enjoy everything about these topics and I never stop learning. Specifically, I look forward to the processes, challenges, and research that that come with discovery of a vulnerability. But most of all, I enjoy the moment a payload is successfully delivered.
Contact: info@hackerworkforce.com
Whatsapp: +12088061637